Table of Contents
Renowned for his exceptional performances, Cillian Murphy has graced the silver screen in a plethora of captivating roles. While many recognize him from Christopher Nolan's upcoming movie "Oppenheimer," it is in the realm of horror and thriller that Murphy has showcased his versatile acting prowess.
28 Days Later (2002)
In Danny Boyle's "28 Days Later," Murphy made a powerful debut as Jim, a man awakening to a world decimated by a relentless plague, turning victims into ferocious zombies. Balancing vulnerability and strength, Murphy's character navigates the nightmarish landscape while maintaining composure and empathy, a theme that resonates in his horror career.
Red Eye (2005)
Directed by horror master Wes Craven, "Red Eye" saw Murphy as Jackson Rippner, a political hitman manipulating a hotel manager (Rachel McAdams) into a deadly game. The actor's remarkable portrayal kept the audience on edge, seamlessly transitioning between charming and sinister personas, culminating in an intense and chilling thriller experience.
Sunshine (2007)
While not a conventional horror, "Sunshine" delved into sci-fi terror as Murphy embodied physicist Robert Capa aboard a spaceship tasked with reigniting a dying sun. As the crew faces perilous challenges, Murphy's character undergoes a gripping transformation from calm and composed to utterly manic, adding depth and intensity to the film.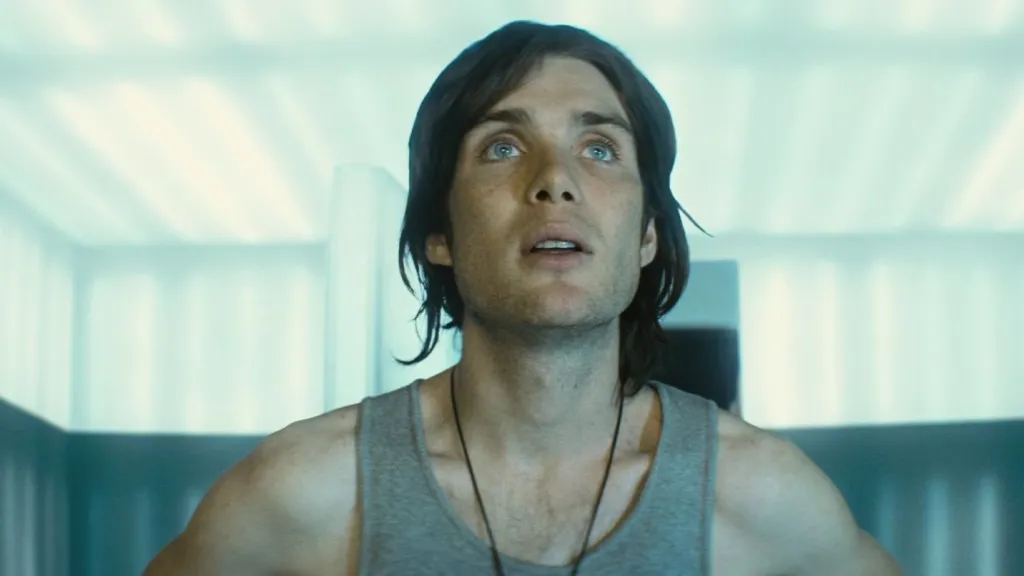 Retreat (2011)
In the lesser-known gem "Retreat," Murphy plays Martin, who, alongside his wife (Thandiwe Newton), finds himself trapped on a remote island with a mysterious stranger. The movie adeptly combines elements of psychological horror and post-apocalyptic suspense, and Murphy's measured performance shines as he grapples with his character's vulnerability and resilience.
Red Lights (2012)
Joining a star-studded cast, including Robert DeNiro and Sigourney Weaver, Murphy portrays a physicist partnered with Weaver's character to debunk paranormal claims. "Red Lights" weaves an intricate narrative, and while the film divided opinions, Murphy's emotionally charged performance stood out, reflecting his dedication to compelling character journeys.
A Quiet Place Part II (2020)
In this acclaimed sequel, Murphy's portrayal of Emmett, a broken man haunted by past tragedies, showcases his ability to tackle complex and flawed characters. Amidst a post-apocalyptic world, Murphy's performance captivates as he evolves from a self-preservationist to a beacon of hope for a family in need.
Cillian Murphy's journey through the horror and thriller genres exemplifies his dedication to crafting multidimensional characters, each with their unique nuances and arcs. As fans eagerly anticipate his upcoming roles, we can only wonder what chilling and mesmerizing performances lie ahead for this exceptional actor.